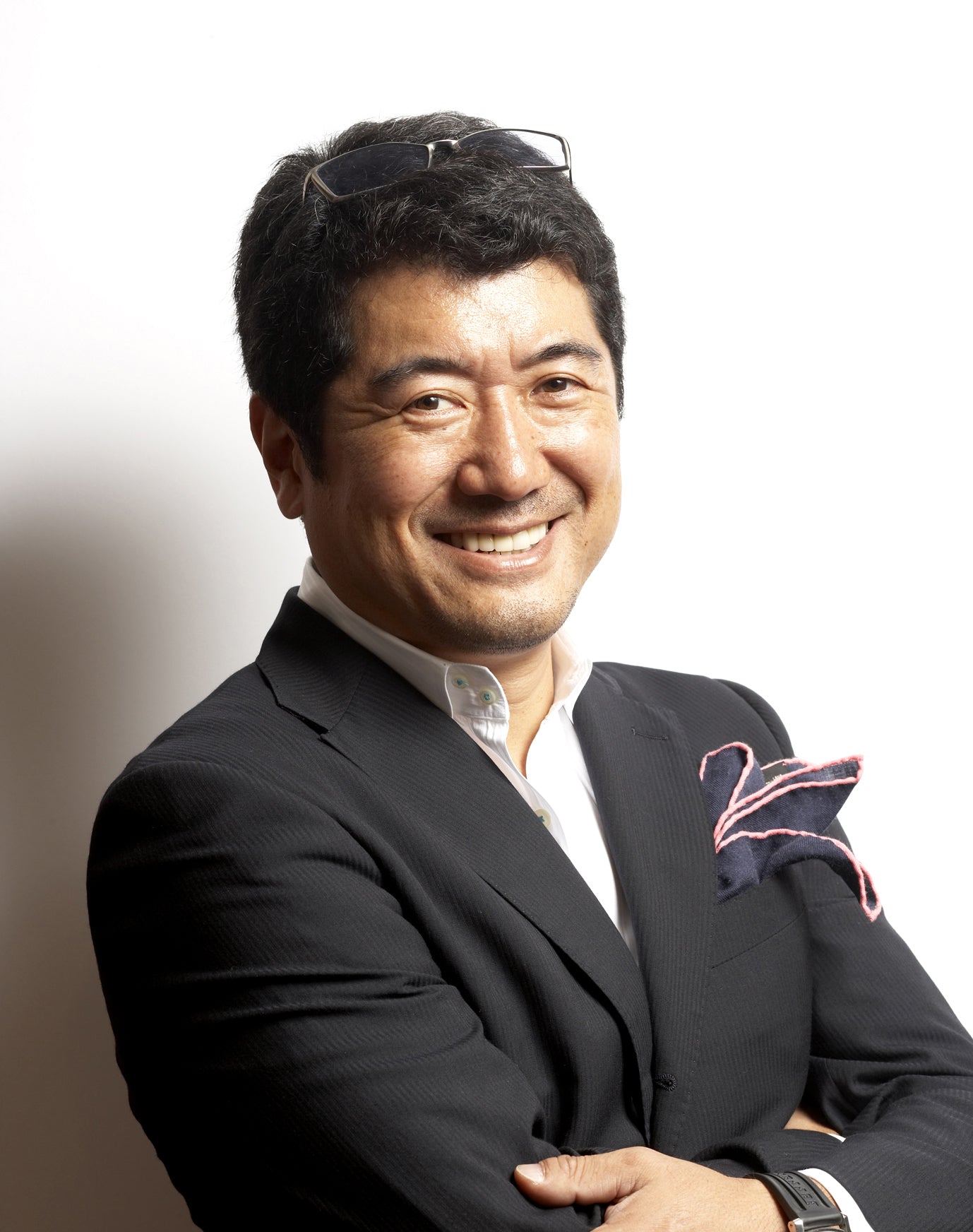 The Disruptors: How Automotive Innovators Challenge the Status Quo
James Glickenhaus, Lukas Czinger, & Ken Okuyama
Saturday, Aug 20 | 10:30 AM
World-leading car makers, racers, modifiers and engineers explain how they've beaten the establishment at their own games
Moderator-David Lillywhite
Jim Glickenhaus, Lukas Czinger, Ken Okuyama
James Glickenhaus
James Glickenhaus is an American film producer, financier, director, and automotive entrepreneur. 
Having had an engineering spirit since a young age, Jim was immensely fascinated by the mechanical intricacies of everyday objects. While on his bike one day, he encountered perhaps one of the most fascinating machines of his time: The Ferrari. Captivated, he would return daily to the home of these machines, a dealership owned by a man named Mr. Chinetti. They would go on to form a friendship, ultimately leaving Jim with a powerful notion - that no matter how exquisite a Ferrari may be, It can always be improved upon. 
Having had a successful career in both the film and finance industries, Jim slowly began to collect the very machines that once fascinated him as a boy. Much of the collection is intoxicatingly historical - from his 1970 Ferrari Modulo, a show car commissioned by Pininfarina, to his 1967 Ford MKIV J6, the last American car to win the 24 Hours of Le Mans.
Glickenhaus is the owner and managing member of Scuderia Cameron Glickenhaus, the automobile company that Glickenhaus started. Scuderia Cameron Glickenhaus currently makes 5 types of cars, the SCG 003, SCG 004, SCG Boot, SCG 006, and the SCG 007. The race-oriented 003 takes design cues from Formula One racecars, designed to race with the 24 Hours of Nürburgring in mind. The 004 is another, toned-down supercar, more fit for driving on the street. The Boot is built for racing at the Baja 1000. The 006 is the car that takes design cues from the cars of the early to mid-20th century. The 007 is Glickenhaus's entry for Le Mans hypercar.
Lukas Czinger
Lukas Czinger Co-Founder and SVP of Operations, Czinger Vehicles Lukas Czinger is the Co-Founder and SVP of Operations of Czinger Vehicles. In the brand's inception, Lukas played a leadership role in establishing the core team, creating the engineering program to build the first instance of the record-breaking 21C hypercar, and raising the initial round of capital. As SVP of Operations, Czinger directs the brand's manufacturing, sales and marketing teams, supports corporate development, and serves as a member of the Board. Ahead of the founding of Czinger Vehicles, Lukas spent three years developing a key technology pillar of parent company, Divergent3D's, production system. Czinger is recognized for conceiving and developing the Divergent Automated Assembly System, holding more than 44 patents across his career. Most notably, he is the lead inventor behind the fixtureless assembly system used to produce the 21C chassis. But achieving this technology breakthrough was not easy. With Divergent since its days as a Series A startup, Czinger worked his way up from a junior engineering position. Even with a degree in electrical engineering from Yale University, it took him years to develop the fixtureless assembly system utilized by the company today. With the original idea of applying accuracy instead of repeatability and utilizing external guidance systems to improve robot positioning, he spent months proving the feasibility of the process. After presenting the concept and results, he was given the green light to build his own team. Together, they spent the next three years creating this system and in late 2020, demonstrated the flawless automated assembly of a vehicle frame. It was years of development, fully showcased in only a few minutes. After productionizing the system, Czinger's position broadened from VP of Manufacturing to include operations overall, and he continues to serve Divergent as SVP of Operations. Czinger is motivated to deliver products that express the apex of human creativity and to unlock performance and styling not seen before in the automotive industry. He continues to lead Czinger Vehicles and Divergent3D with his father, CEO, Kevin Czinger – naming it the opportunity of a lifetime.
Kiyoyuki Ken Okuyama
Industrial Designer / CEO, KEN OKUYAMA DESIGN Born in Yamagata Japan, 1959.
Ken has worked as Chief Designer for General Motors, Senior Designer for Porsche AG, and Design Director for Pininfarina S.p.A. His masterworks include the Ferrari Enzo, Maserati Quattroporte and many other automobiles. He is also known for his design work for various other products, such as motorcycles, furniture, and robots, as well as in the field of architecture. In 2007, KEN OKUYAMA DESIGN was founded to provide business consulting services to other companies. Ken also continues to produce cars, eyewear, and interior products under his original brand. He is currently a visiting professor at several universities and also publishes many books.
David Lilywhite
David grew up surrounded by old cars and motorcycles, with a playground of Austin Sevens awaiting restoration and regular visits from family friends in MGBs, Frogeye Sprites and Triumph Spitfires – plus the legend of his father's barn-find Stutz Type M saloon briefly owned in the 1960s. Having been persuaded by the school careers officer that working with cars or motorcycles wouldn't be a good idea, David joined Marconi as an electronics apprentice and later a graduate engineer. Sponsorship money and student grants were spent on a series of rear-wheel-drive Ford Escorts, until the best one – a Mk1 fitted with a 2.1-litre Pinto engine – was stolen from the university car park. Hit by large insurance premiums, David bought a Triumph Herald.
Then, bored in one of the Marconi labs, he wrote to a handful of car and motorcycle magazines asking for a job. Remarkably, the editor of Practical Classics wrote straight back, and in February 1992 David started there as staff writer. He went on to become deputy editor, then moving to Classic Cars magazine before resigning in protest at poor publishing decisions and ending up spending an exciting 18 months on Bike magazine. Freelance followed, working for titles as varied as Classic Car Weekly and Max Power.
A chance meeting in 2002 with Geoff Love in a local pub prompted a conversation about launching a new magazine – the result was Octane, the first issue of which emerged in April 2003, with co-directors Geoff, Robert Coucher and Sanjay Seetanah. David started as managing editor, later changing to editor. After 172 issues of Octane, he moved to Motorsport Network to learn the dark arts of digital publishing, launching the AutoClassics (now Motorious) website, before leaving to go freelance for approximately three weeks... And then came another one of those chats with Geoff, which resulted in the launch of Hothouse Media and the quarterly Magneto magazine, the publication that David is the proudest of so far.
During this time, he has owned more than 40 cars – most of them classics, many of them restoration projects. These have included a Porsche 914, Citroën SM, Frogeye Sprite and Speedex Austin Seven special. Current projects are the 1972 Saab 96 previously owned by his late grandad, and an early Prodrive Subaru Impreza Turbo.